Flocash Limited is authorised and regulated by the Financial Conduct Authority. The Financial Conduct Authority is the independent watchdog that regulates financial services in the UK. You can check our authorisation on the FCA's Register by visiting the FCA's website http://www.fca.gov.uk/Pages/register/ or by contacting the FSA on 0845 606 1234.

Our FCA Register number is: Flocash Ltd – 551206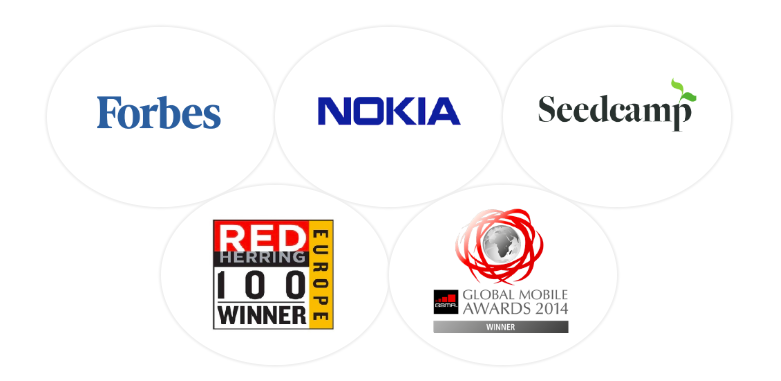 The Flocash technology and services have been recognized with numerous awards including as a runner up in the Nokia Economic Challenge Fund for excellence in mobile services and as one of the 10 best African Technology Start-ups by European micro fund SeedCamp. Flocash was nominated as the best International Payment Program at the Global Mobile Money Awards 2011, named by Forbes to be among the best African Technology companies in Feb, 2012. Flocash has also been awarded the 2015 Red Herring Top 100 Europe award.
If you are interested in receiving more information about Flocash and its services, please send us an email at info@flocash.com or write to us at address on map.

 Head Office: London, UK


 Back Office: Cork, Ireland


 Regional Office: Lagos, Nigeria


 Regional Office: Addis Ababa, Ethiopia


 Regional Office: Accra, Ghana


 Regional Office: Nairobi, Kenya


 Regional Office: Limbe, Cameroon


 Regional Office: Harare, Zimbabwe

   Tel: +44 20 3287 6539