This is how we do it.
We take the pain out of doing crossborder payments in Middle East & Africa.
Single Agreement.
A single global agreement replaces multiple contracts for an efficient approach to managing the contracting process.
Local Acquiring.
Maximise your acceptance rate through local acquiring. Give your customers more choice by offering their preferred payment method.
Single Integration.
Through a single integration with Flocash, our customers can offer current and future payment options across Middle East & Africa.
Guaranteed payments.
Collect locally and settle globally. No FX exposure as funds are settled in global currencies guaranteed by your own.
Unparalleled Coverage.
We operate Middle East & Africa's largest ecommerce platform covering 60 countries and reaching 400 million consumers.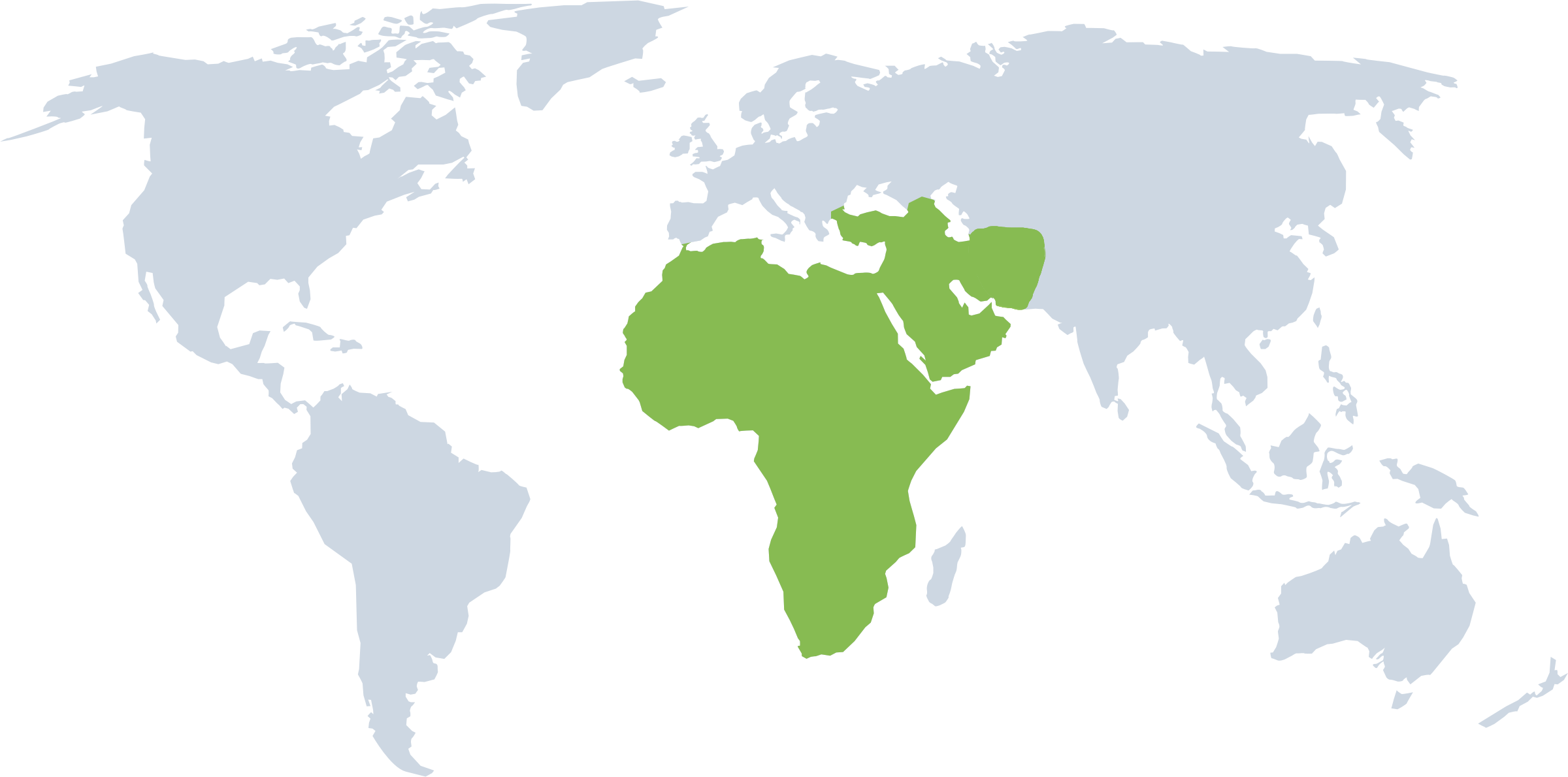 Recognized with numerous accolades as Middle East & Africa's leading payment service provider.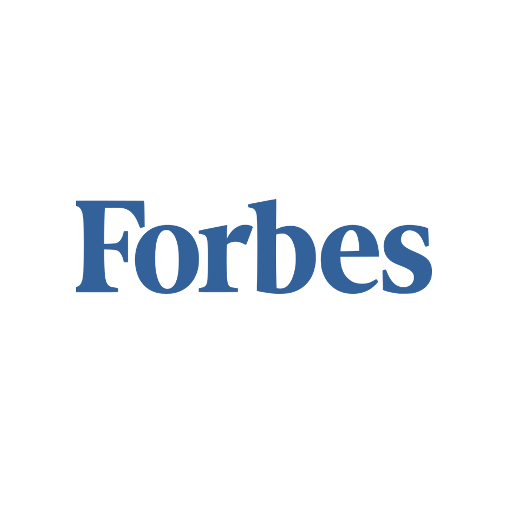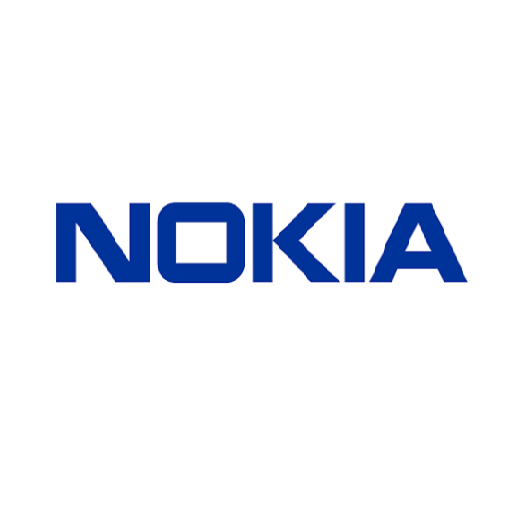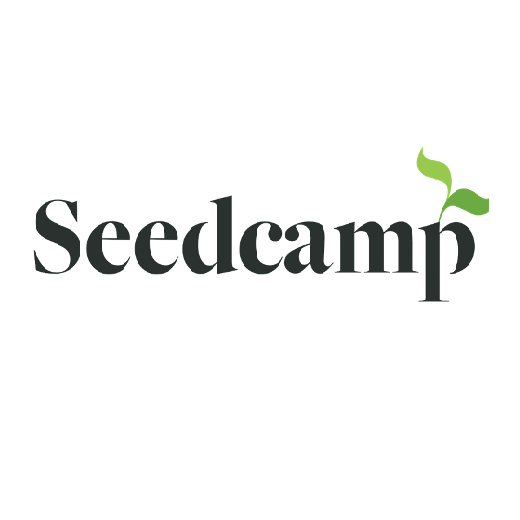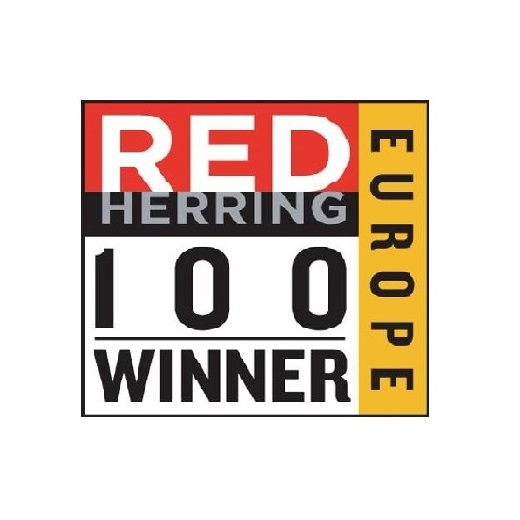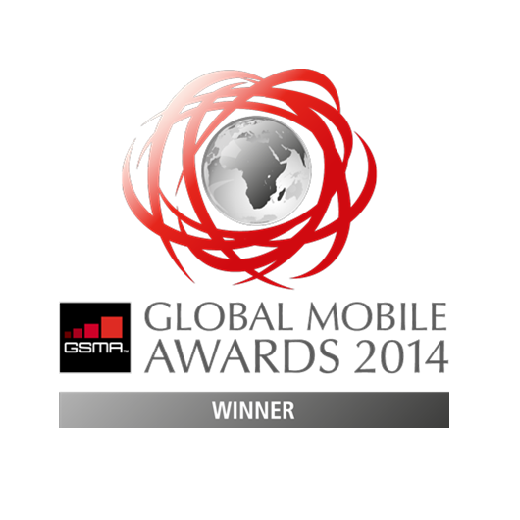 Choose a partner that can deliver a cost-effective, one-stop solution and supported by the largest collection of local payment methods across Middle East & Africa.
Largest collection of local payment options.
The largest collection of local payment options in Middle East & Africa – 200+ payment options, 5,000+ bank branches, 20,000+ cash points, 30+ currencies.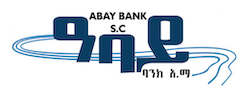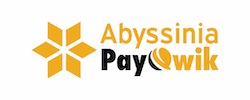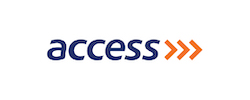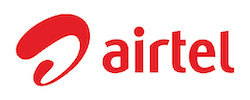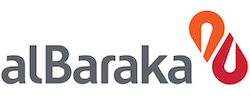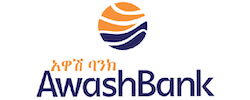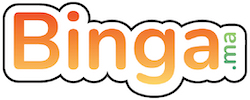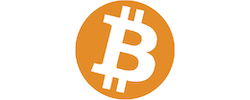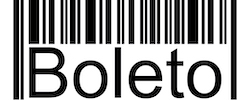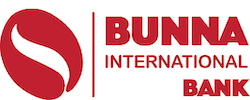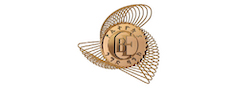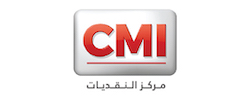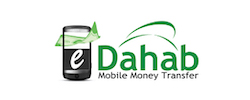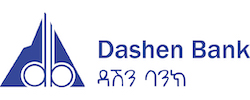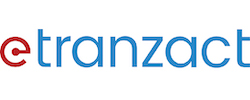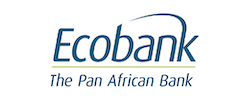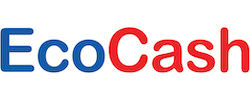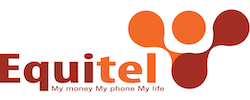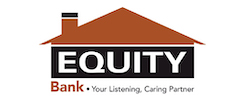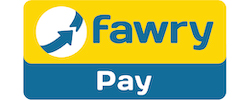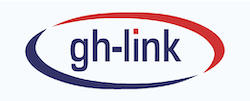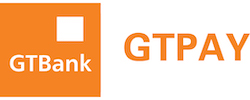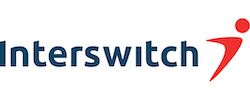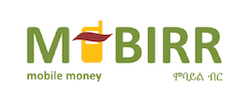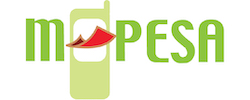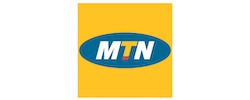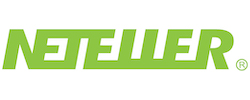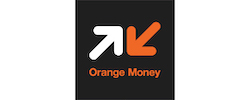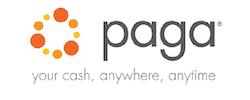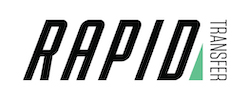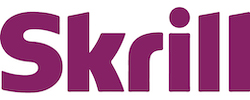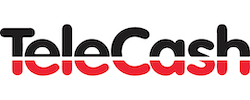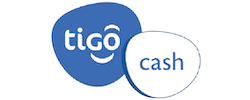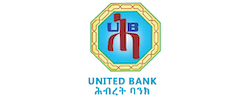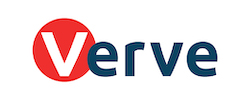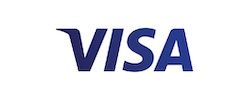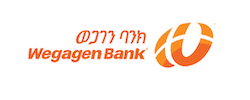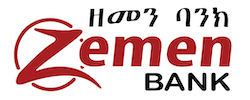 Flomart

a world of digital content.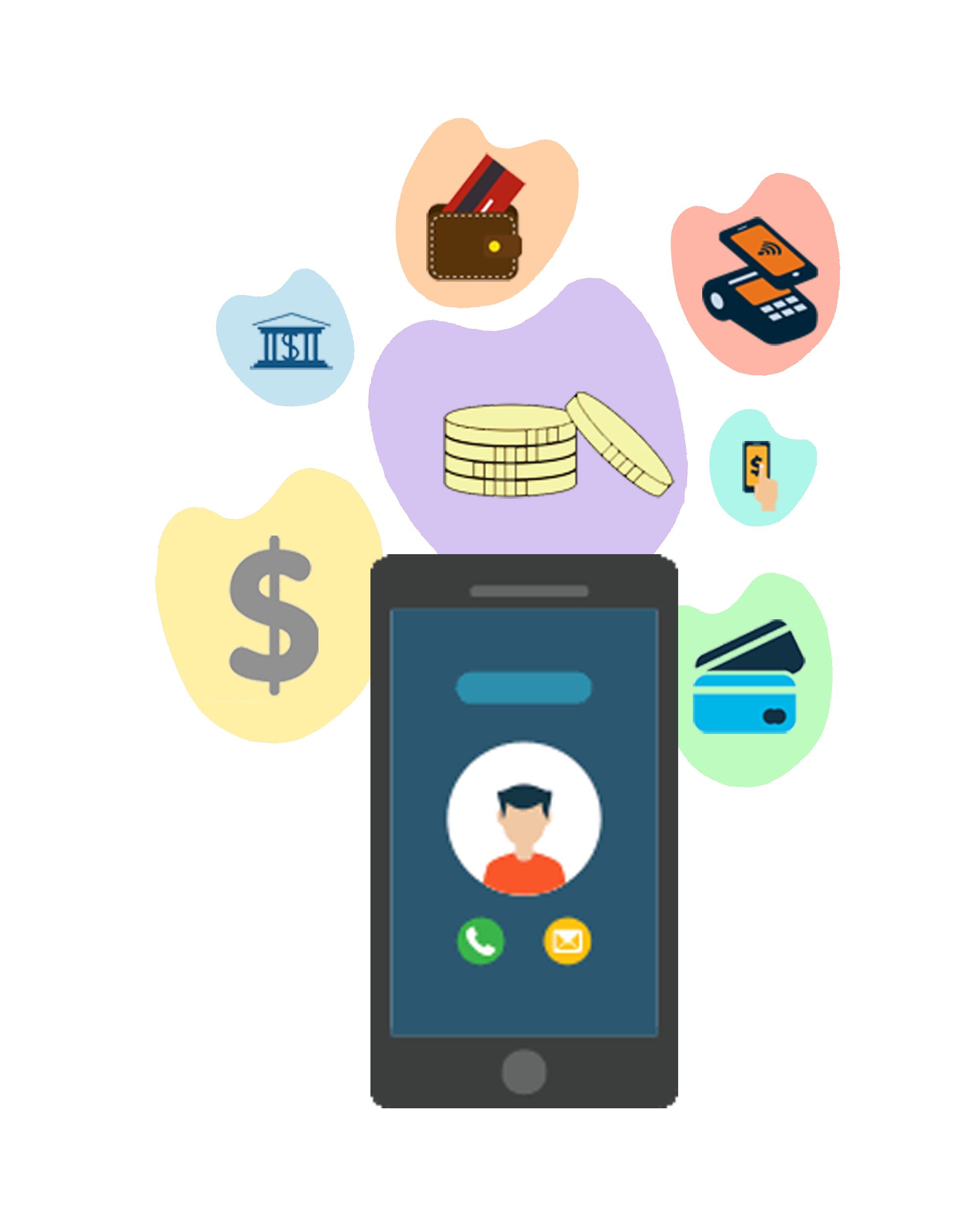 Flomart

a world of digital content.
Content Aggregation
The best-in-class digital goods and content in over 40 countries including e-books, music catalogue, airtime, events, app store, gift cards, billers and many more.
Marketplace
Supporting all local currencies and payment options with optimal reach & delivery through the ubiquitous SMS, USSD and smartphone app where available.
Multi-channel Storefront
Built-in payment gateway, publishing tools, point-of-sale, inventory and fulfilment capabilities.
Learn More
Supplier Payments.
Supplier payment remains a challenge for businesses, with slow internal processes and insufficient automation. Automate Accounts Payable to cut your costs and improve efficiency.

E-Invoicing - Achieve significant cost and time savings by removing paper and manual processing from your invoicing processes.

Simplified Reconciliation - Enhanced transaction-level detail enables automatic matching, payment status tracking and visibility.

Supplier Management - Provide your suppliers with online portal to submit invoices and track payment status in realtime.

Payment Automation - Streamline supplier payments and turn costs into profits by integrating Mastercard Virtual Cards into your AP process.
Secure & regulated.
Flocash complies with all the legal, regulatory and industry bodies governing the payment industry.